1. BIDEN ELECTION AFFIRMED BY ELECTORAL COLLEGE
The election drama is almost over. The Electoral College affirmed President Biden's election. There was suspense building up to this event with Republicans not admitting that Biden won the election and lining up to join hopeless election lawsuits.
The drama may have continued after the vote but Mitch McConnell fell on his sword. I never thought he would be the voice of reason in all of this. I think the drama would continue if there was not a Senate run-off in Georgia. McConnell knows they have to put away the crazy to save his job.
2. WILLIAM BARR IS OUT
The president announced that attorney general William Barr will be resigning. Barr's usefulness to the president has run its course since he won't pursue false election claims and he will not appoint a special prosecutor to investigate Hunter Biden.
3. RIP – JOHN LeCARRE
The master spy-novelist passed away this week. I was fortunate to read a number of his novels this year. I highly recommend The Spy Who Came In From the Cold.
4. ENGLISH PM SUED FOR REPARATIONS
Member of Parliament Richard Grosvenor Plunkett-Ernle-Erle-Drax is being sued for reparations by residents from Barbados. The Drax family has owned a sugar plantation there since 1650. This includes when they had slaves. When slavery ended, the British government paid the Drax family what is equivalent of $3 million to compensate for the loss of slaves. To this day, the Drax family has profited from the sugar plantation and manages to pay its workers half the national average of wages. The PM has said these claims are false.
Normally, when I think of reparations, I get overwhelmed with all the details and minutiae. This case makes a lot of sense for reparations.
5. SELF MUST DIE
An art exhibit worth checking out is Self Must Die by Derek Fordjour. His work is life-giving.
6. COWBOYS IN HARLEM
I read an interesting article about the first black rodeo in Harlem in 1971. The cowboys wanted black kids to know there was such a thing as a "black cowboy". Muhammad Ali even made an appearance. I am sure a black cowboy was the unicorn of westerns when they were en vogue.
The only black cowboys in my memory are Cleavon Little's character in Blazing Saddles, Danny Glover's character in Silverado, and Mario Van Peebles' character in Posse. Just recently, there was Django Unchained and Denzel Washington lead the Magnificent Seven.
I am sure it is a culture that deserves more discovery.
7. STIMULUS PACKAGE APPROVED
Congress passed a stimulus bill that would give everyone $600 in aid. There are numerous other benefits of the package. Both President Trump and President-elect Joe Biden say $600 is not enough. Some countries are giving their citizens $600 a month. Hopefully, this is the beginning and not just a hollow token that doesn't help all that much.
8. COLLEGE FOOTBALL PLAYOFF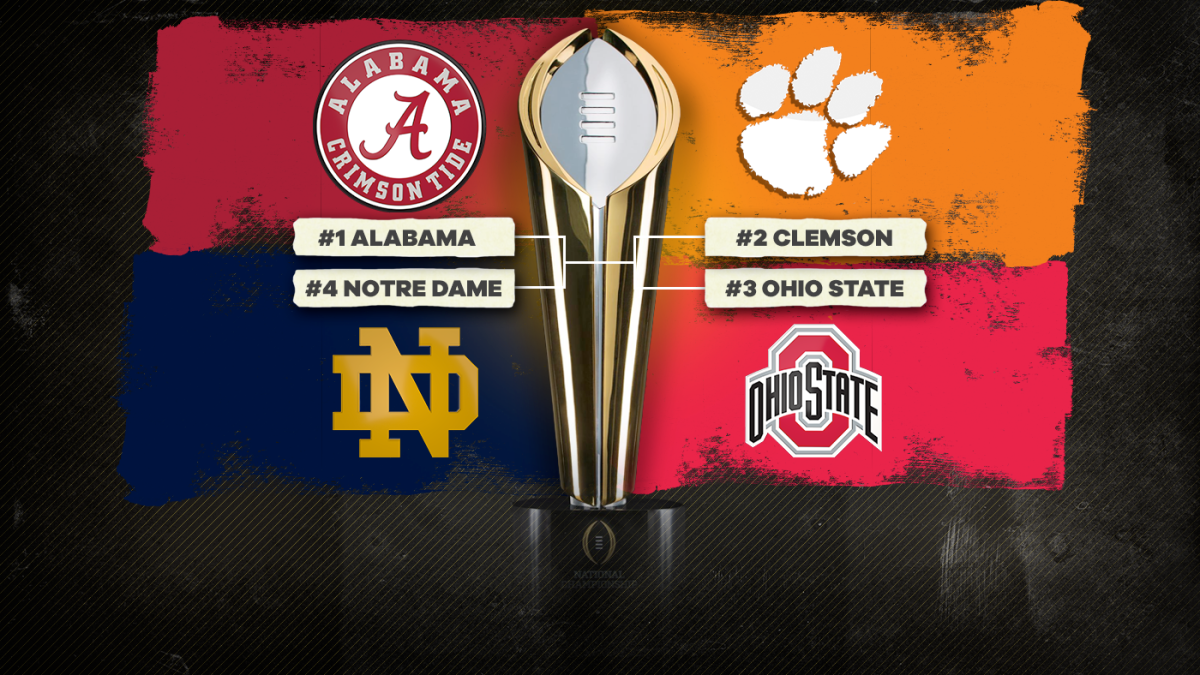 The. College Football Playoff teams have been announced. Clemson and Ohio State will have a rematch from a very competitive game in last year's playoff. Alabama is back and will play Notre Dame.
I am not sure if Notre Dame belongs in the playoff. Their signature win was beating Clemson without Trevor Lawrence in double overtime. Last week, with Trevor Lawrence, Clemson smoked Notre Dame by twenty-four points.
It would have been nice to see a rematch between Texas A&M and Alabama.
9. WORLD'S BIGGEST AFRO
The world record for the biggest Afro was broken. The record Afro means four feet ten inches in circumference. The record was broken by six more than six inches.
10. USC OPTS OUT OF BOWL GAME
After losing a game they should have won to Oregon in the PAC-12 Championship Game, USC opted out of playing in the Alamo Bowl. There are mixed reviews about the Trojans' 5-1 season.
Once again, Clay Helton is on the hot seat. In a regular season, most teams like having the bowl prep time to get some more practice time with their players. Maybe they just want to put this season behind them.
I feel bad for Clay Helton. He is never going to get the love of a "big name" coach. He is a blue-collar guy who does a great job recruiting. He hasn't done himself any favors with the lackluster results.